New Semisonic Music Out NOW!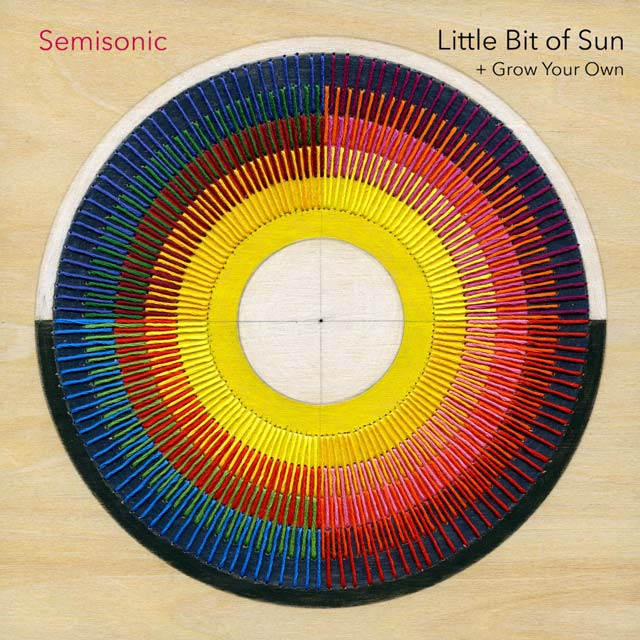 We're overjoyed to announce our two new songs, "Little Bit Of Sun" and "Grown Your Own"!!
"Little Bit of Sun" came out really fast. We've all been so beaten down by darkness for the last few years, it's like we can hardly ask for a full sky of sunshine. We can get by on a little bit, but at some point we want it all!
Dan wrote "Grow Your Own" about the joy and blue sky of starting a band. If you're a musician and you hear some music you love, you're gonna want to make some yourself. Grow your own. And if you don't hear the music you want to hear in the world, well then, all the more reason to grow your own.
Looking forward to performing these this month while on tour with the Barenaked Ladies.
Semisonic on tour with the Barenaked Ladies
Semisonic is a rock band from Minneapolis, Minnesota, consisting of Dan Wilson (lead vocals, guitar, keyboards), John Munson (bass, keyboards, backing vocals, guitar), and Jacob Slichter (drums, percussion, keyboards, backing vocals).
Born from the ashes of the influential Twin Cities band Trip Shakespeare in 1995, Semisonic's first commercial breakthrough arrived with the 1998 release of their sophomore album, 'Feeling Strangely Fine,' which went platinum on the strength of its chart-topping lead single, "Closing Time." Nominated for a GRAMMY, the track was a radio juggernaut that landed in countless film and television soundtracks and would come to define the sound of an entire decade of rock and roll.
Though the band never officially broke up, they parted ways in the early 2000s, remaining close and periodically reuniting for one-offs and charity performances over the years. In 2020, Semisonic reunited to release their first music in 20 years – an EP entitled You're Not Alone with a single of the same name.
We'll keep you in the loop without overdoing it.